How to stack the odds in your favor and cash in on success.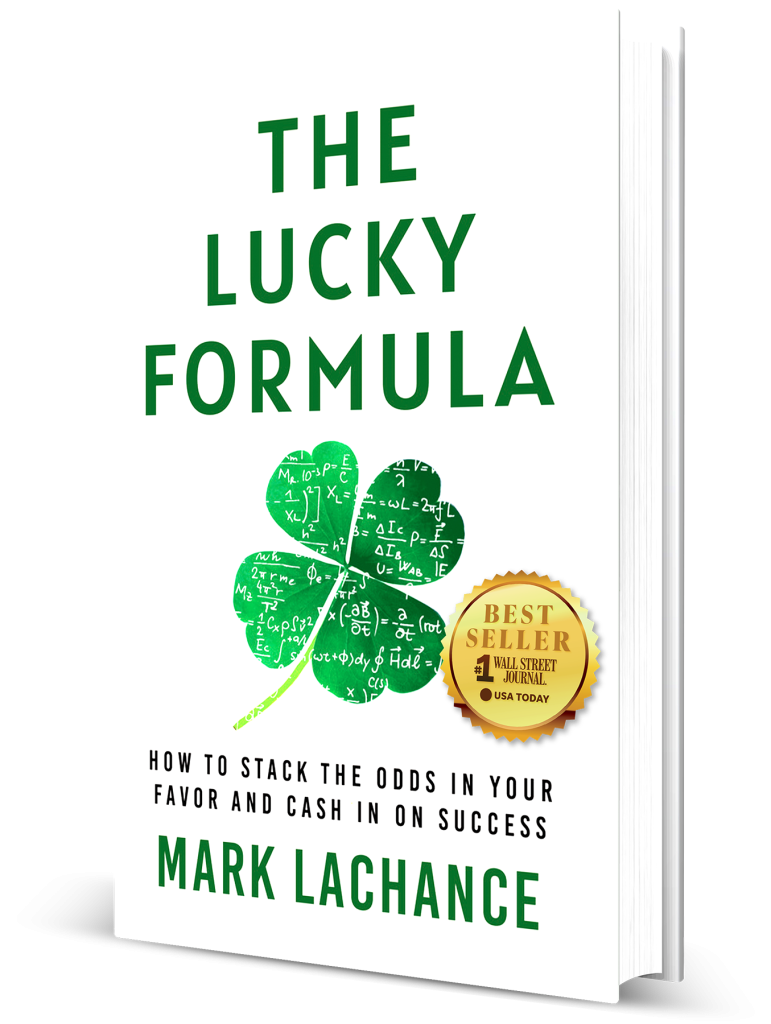 "Mark shows that success is not accidental. Rather, it's an intentional design shaped by daily choices. His proven formula offers the clarity and simplicity to increase your success."
2. where should we send your bonuses?
(If you purchased 1 copy)
WHEN YOU BUY 1 BOOK YOU'LL GET these 3 bonuses:
45 min ask the author with Mark Lachance
You're invited to a private Ask Me Anything (AMA) with Mark where you can ask him anything about the book, the writing process, his Lucky Formula — or anything else!
Digital copy of the book, The Lucky Formula
Get a digital copy of the book so that you can start implementing The Lucky Formula NOW!
The Lucky Formula infographic
Print and keep this Lucky Formula cheat sheet handy. If you apply these tools to your life every single day, you will start getting more opportunities, better outcomes and seemingly flip your luck!
WHEN YOU BUY 12 BOOKS YOU'LL GET: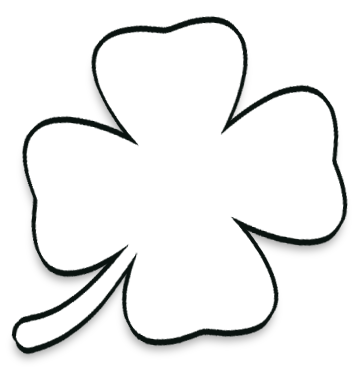 90 min masterclass on scaling your business
Get access to Mark's signature workshop. This workshop has never been offered for free to the public, but Mark is excited to share with you this Lucky Formula!
Once you order 12 books on Amazon, contact the team below with your receipt to gain access to the Masterclass.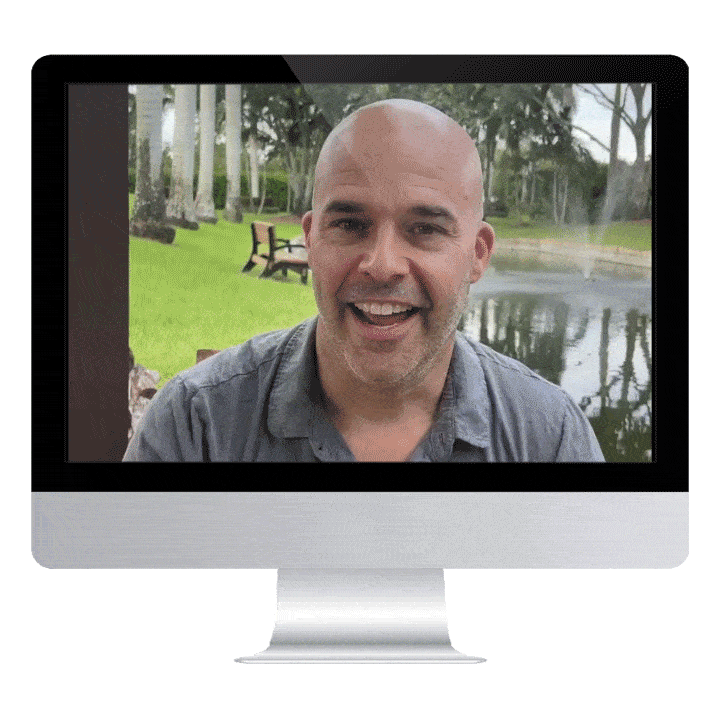 Create your own bulk experience
When you order 13 or more copies of the book, you have an opportunity to receive a custom offer from Mark to maximize your Lucky Formula experience. After you purchase, contact Mark's team below to schedule a 1-on-1 conversation with Mister Lucky to find out how he can support you and your business.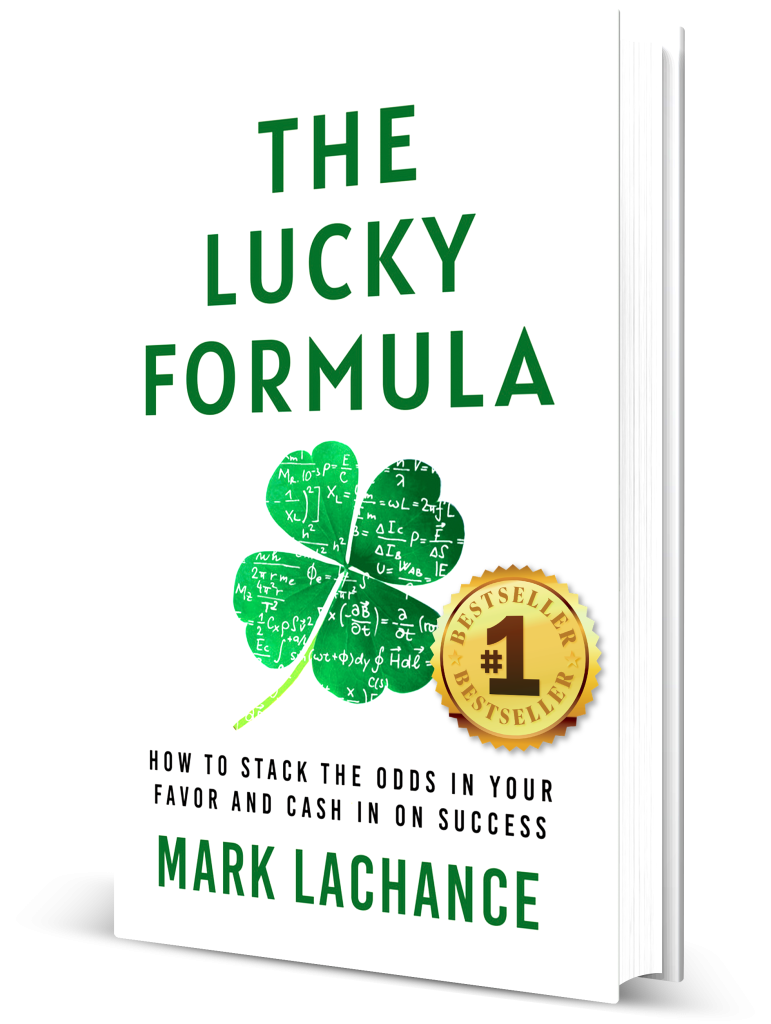 Are you waiting for a lucky break before pursuing your goals?
If you're like the majority of people, you have massive dreams that you think about every single day.
Maybe you've had a great business idea that you want to turn into a reality.
Or perhaps you want to attract an amazing partner, who you can spend the rest of your life with.
But you always wait on it!
"I'm just not ready yet… When that lucky break comes I'll be prepared to get after it."
How many times do you tell that to yourself? This is self-deception at its finest.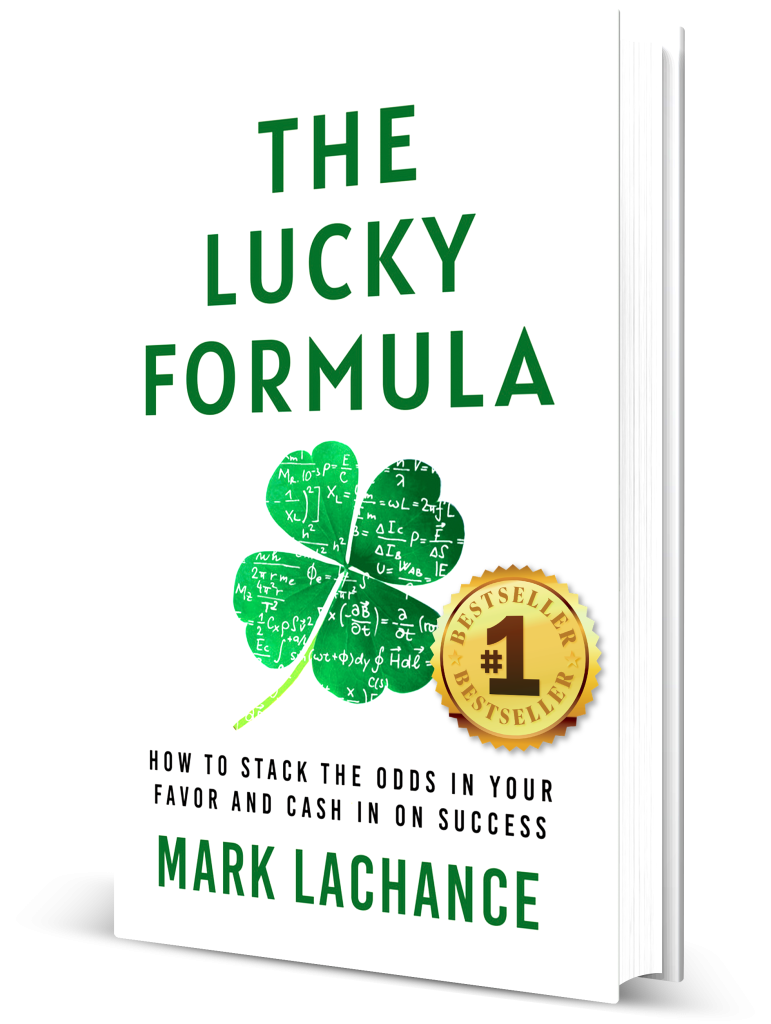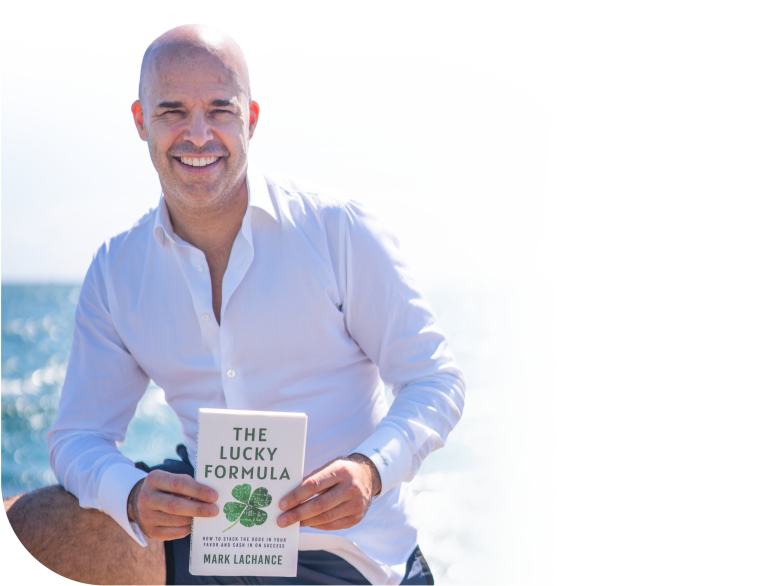 Look, the perfect time NEVER comes!
I know it's not what you want to hear right now, but it's the truth.
The lucky break doesn't exist!
And that gives you the power to go and create it for yourself.
Look at all of the world's successful entrepreneurs, artists, athletes…they consistently overcome the odds and achieve major success.
Are they just lucky people? No!
They have the formula to create their luck.
Yes, luck is not a fluke, but a step-by-step formula!
Introducing:
The Lucky Formula
Hi, I'm Mark Lachance!
I was born into a family that showed me that anything is possible.
Two of my brothers were drafted into the National Hockey League and went on to have successful professional careers. I've seen my own major successes from creating multiple businesses in multiple countries.
From all these successes surrounding me, I discovered a proven process for engineering a high-performance life. I call this process The Lucky Formula.
If you integrate this formula into your life daily, you will create a culture of winning in both your personal and professional lives.
In my new book "The Lucky Formula" you will learn how to apply this exact formula to:
This formula has worked for me and countless others, time and time again.
It never fails, as long as you put in the work and follow the steps closely.
If you learn this formula, you will be inspired.
When you learn to leverage it, you will be transformed.
So, are you ready to embark on a new way of thinking that'll equip you to achieve your goals and dreams?
Are you ready to live that new life rather than just thinking about it?
Then click the button to the right to order your copy of "The Lucky Formula" today and start creating your own luck today.
This is where it all changes for you.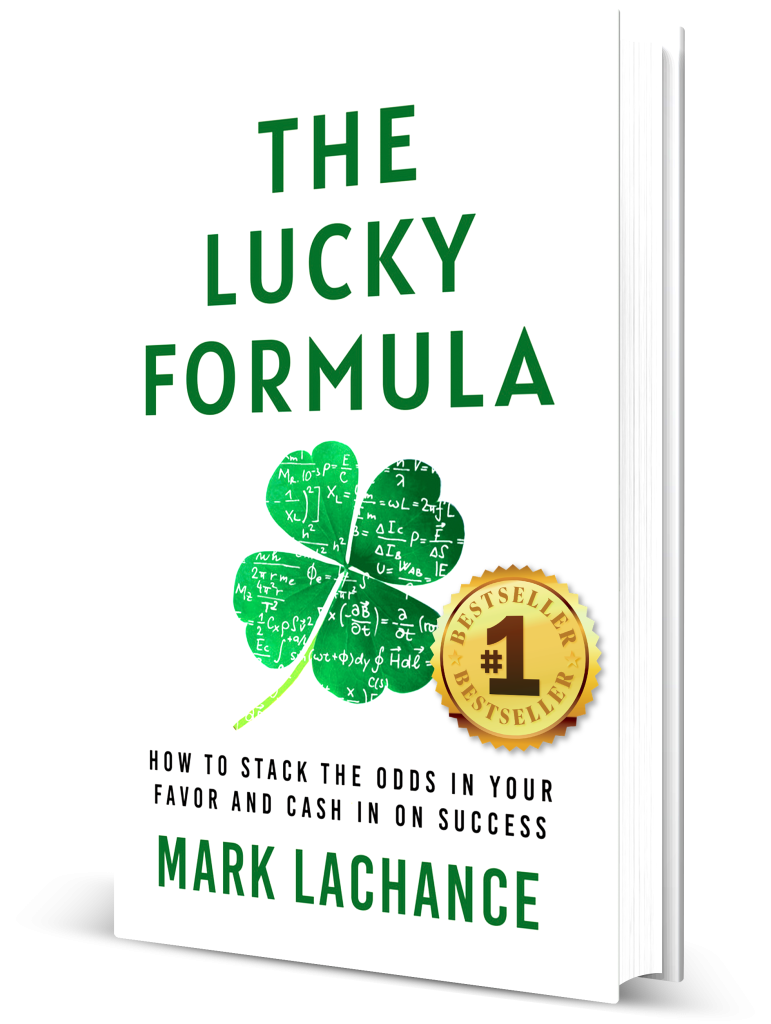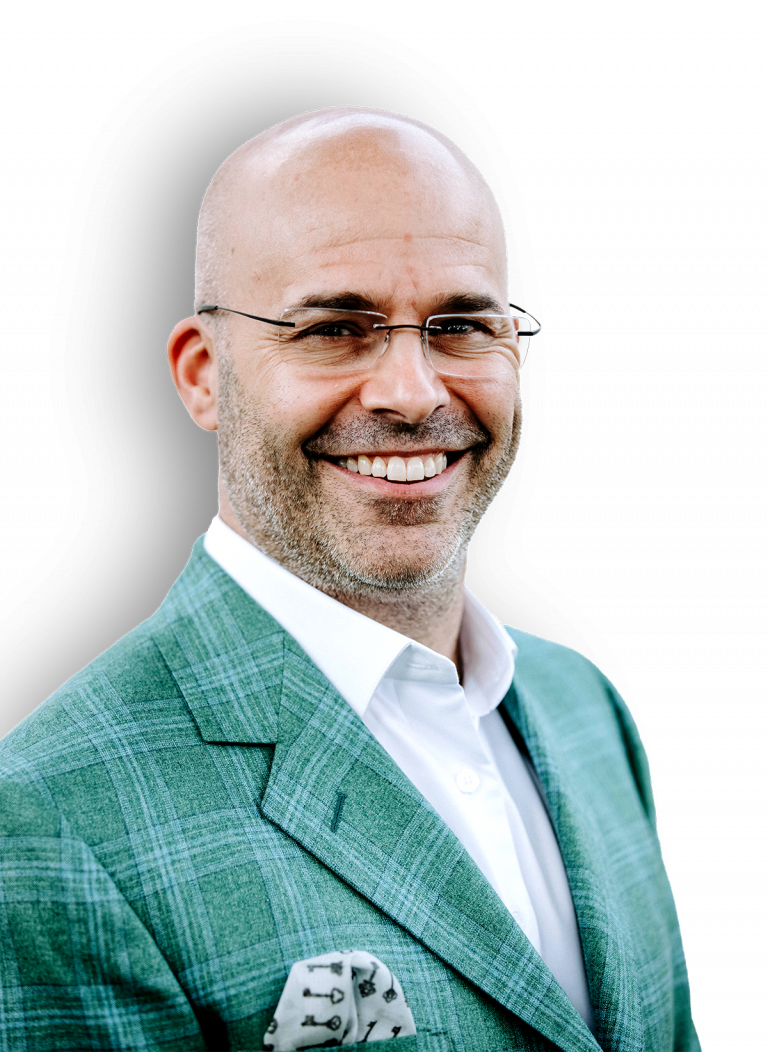 Mark Lachance is the CEO of Maxy Media Inc., one of the largest TikTok marketing agencies in the world, and one of the highest spenders on the platform in North America.
Over the last 25 years, he has invested in and consulted for dozens of ventures, resulting in positive returns. He has also made consistent, highly successful investments in cryptocurrencies, marketing, nutrition, and more.
Mark regularly speaks and travels the world with his wife, Sonya, and their two boys.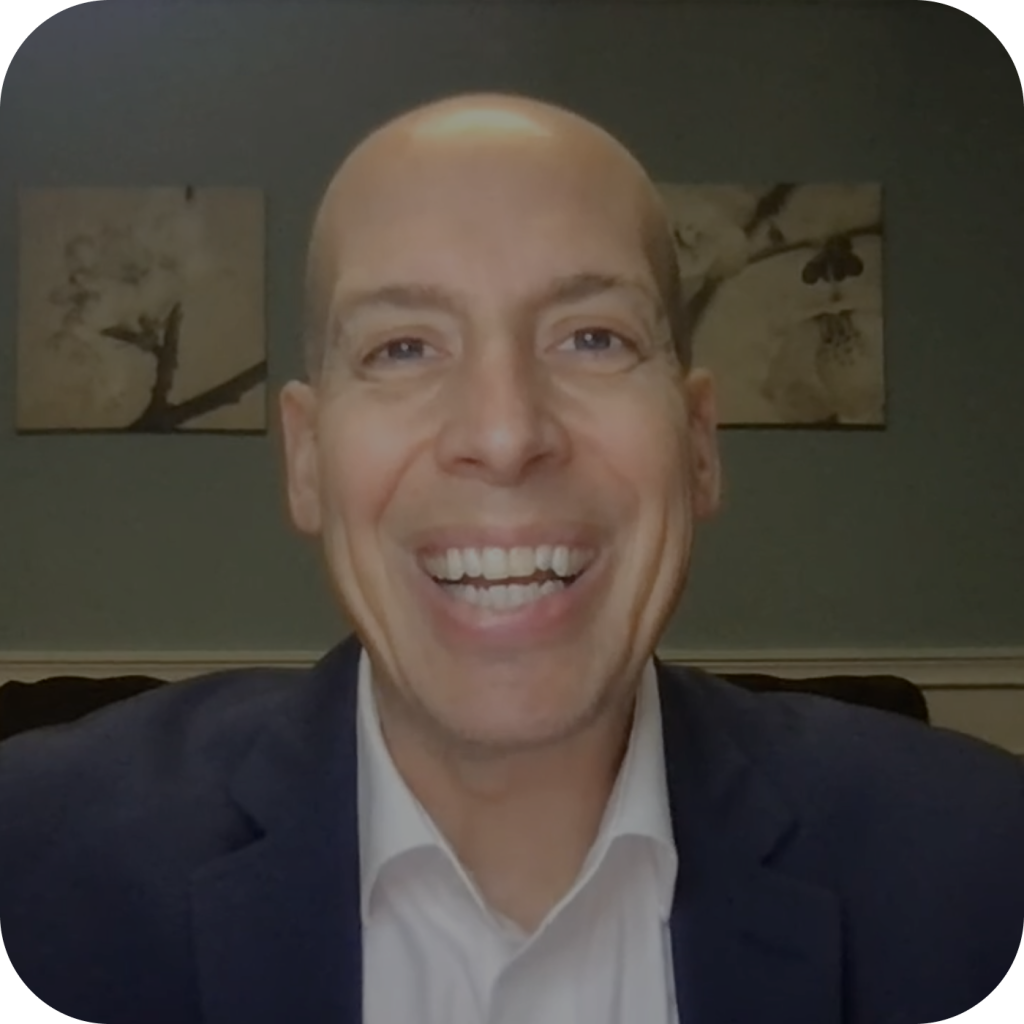 Wall Street Journal and USA Today bestselling author. He's the founder and CEO of Igniting Souls Publishing Agency.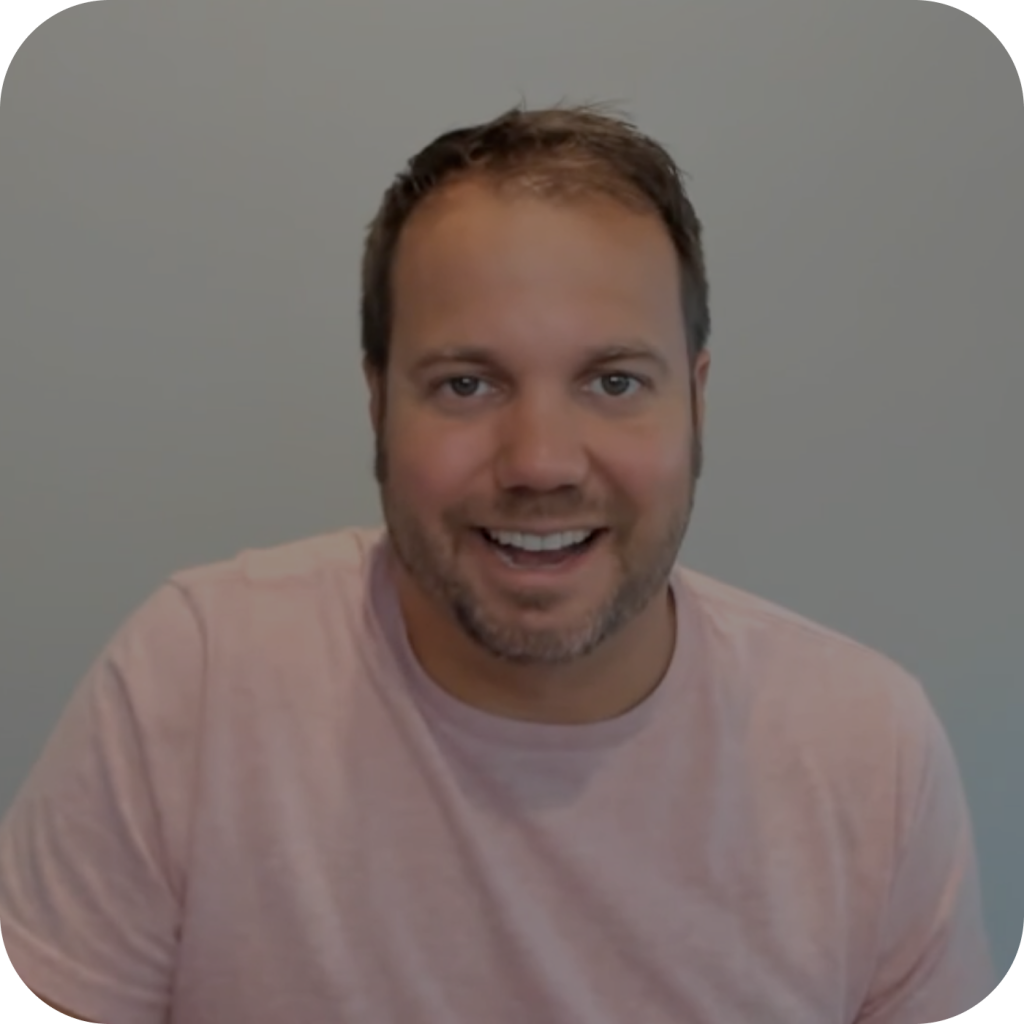 Co-founder at Calendar.com, Strategist at Relevance.com, and Keynote Speaker.